Welcome to Advanced Spine & Eye Center
Advanced Solutions for Spine and Eye Care
"Experience comprehensive excellence in spine and eye care with our advanced, patient-focused solutions. Your well-being, our priority."
Skilled Ophthalmologists Ensuring Optimal Vision Health with Precision and Care.
At Sydney Eye Clinic, we pride ourselves on delivering the best of ophthalmic services. Our team of highly skilled and experienced ophthalmologists is dedicated to providing exceptional care, utilizing the latest technologies and techniques. From comprehensive eye examinations to advanced surgical interventions, we offer a full spectrum of services tailored to each individual's needs. Our commitment to patient-centric care ensures personalized treatment plans, accurate diagnoses, and optimal visual outcomes. With a focus on innovation, expertise, and compassion, Sydney Eye Clinic is your trusted partner for achieving and maintaining the highest level of eye health and vision excellence.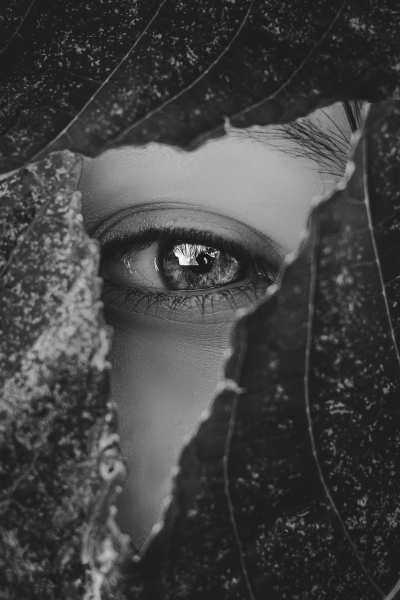 Cataract eye surgery restores clear vision, replacing the clouded lens with an artificial one, enhancing quality of life.
Experience clarity anew with expert cataract surgery in Sydney. Our skilled ophthalmologists restore vision, ensuring precision, safety, and improved quality of life.
LASIK surgery is a precise and minimally invasive procedure that corrects refractive vision issues, reducing or eliminating the need for glasses or contact lenses, resulting in improved visual clarity.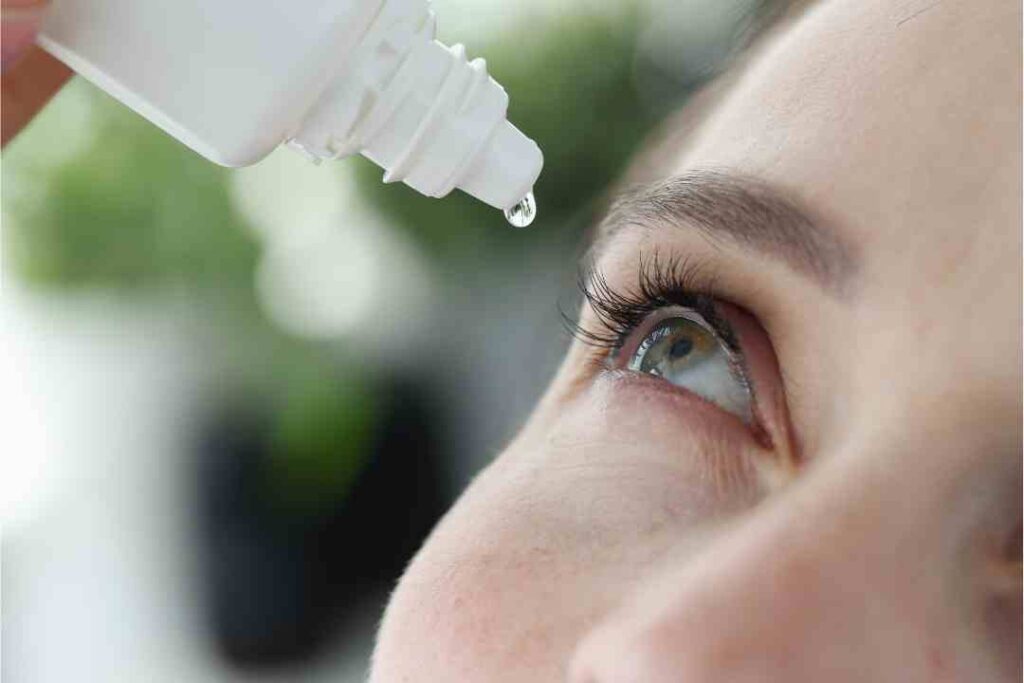 Protecting Your Vision: Lifestyle Tips for Retinal Health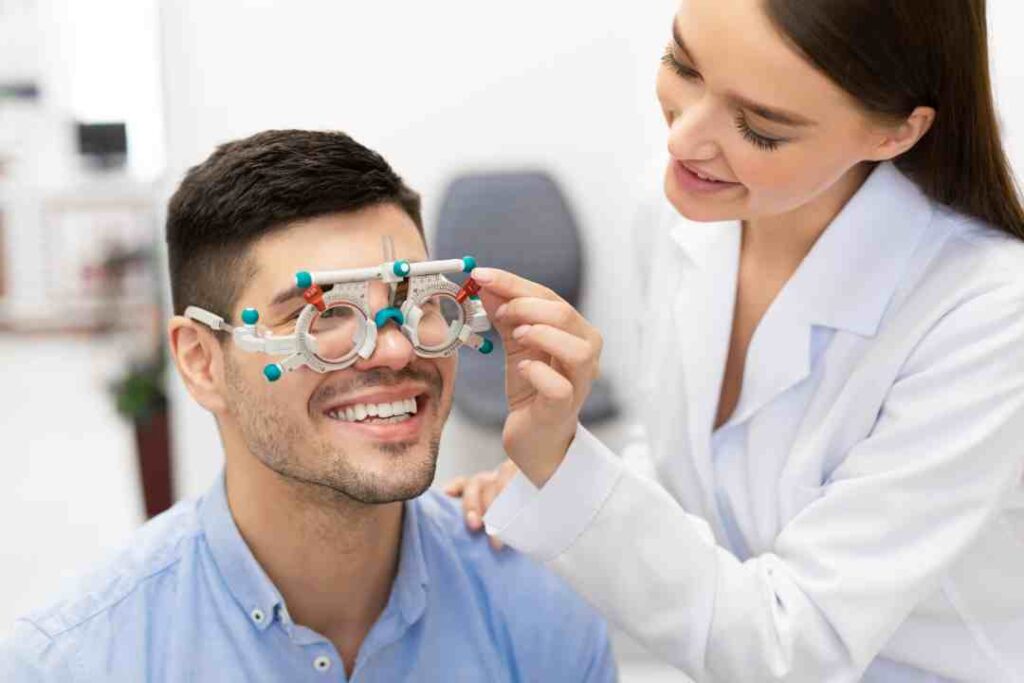 Understanding Glaucoma: Causes, Symptoms, and Risk Factors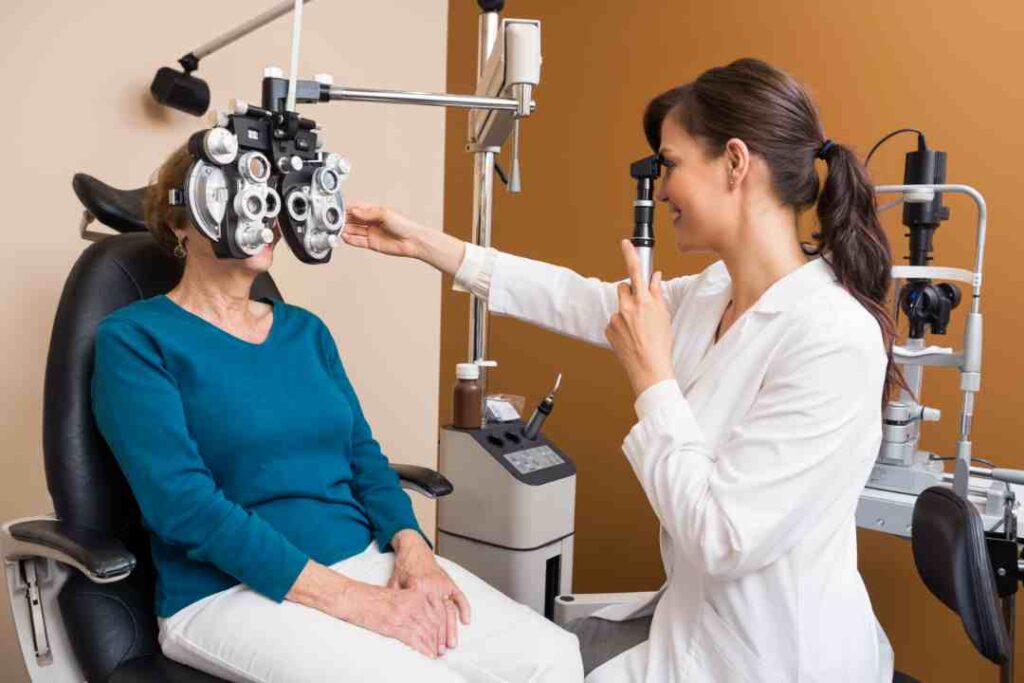 Exploring Different Surgical Options for Glaucoma Management
Interested in Scheduling an Appointment or need Assistance?
Call us on 510-450-1884 or simply book an appointment
Empowering vision wellness through specialized therapies for improved eye health, visual comfort, and enhanced quality of life.
Suspendisse lacus, dolor auctor nec, iaculis amet vel facilisi nulla dignissim aliquam erat id eget habitasse leo facilisis tempor vulputate facilisis varius nunc pulvinar.
Sit cursus aliquet semper sem enim quam nec nascetur facilisis gravida turpis aliquam arcu vel aliquam sit dictumst purus eget imperdiet velit aliquam metus.
Mattis erat accumsan pulvinar urna accumsan a blandit eget commodo dui laoreet ut commodo odio massa pellentesque platea ut arcu massa purus vestibulum proin.
Vulputate augue convallis mauris ullamcorper consequat purus cursus consectetur sodales aenean dui nunc augue condimentum cras arcu quam ornare quis leo cursus non turpis.
Advanced Spine & Eye Center's expert care transformed my life. Their comprehensive approach and skilled team relieved my pain and restored my mobility.
Exceptional ophthalmic care at Advanced Spine & Eye Center improved my vision remarkably. Their personalized approach made all the difference.
I am amazed by the integrated care at Advanced Spine & Eye Center. Their coordinated efforts addressed my spine and eye issues effectively. Thank you!
What Are You Waiting For...
Schedule your appointment at Advanced Spine & Eye Center today to receive expert care for your spine and eye health.